Headteacher's Welcome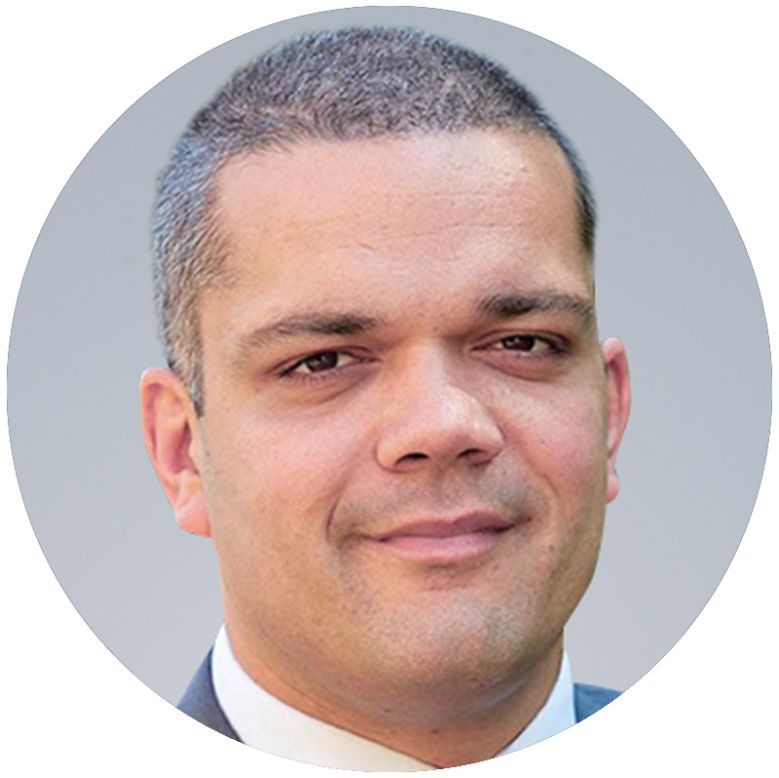 Dear Parent/Carer
Welcome to Chessington School
It really has been another great start to the year at Chessington. Again, I can't stress how happy we all are to have our children back, in their lessons, with their fantastic teachers, learning and smiling.
As part of our growth, we have some new teachers with us this year, and they have quickly become part of the Chessington community. I hope your child will have told you about their new teacher(s) and have already told you how much they are enjoying having these passionate and caring teachers. That goes for all the staff here at Chessington. Getting everything back up and running so well has been no mean feat, and they have been fantastic in getting back to what we do best in this new normal. I want to take the time to thank them publicly for everything – thank you colleagues!
You may well have seen some of our teachers and other colleagues if you joined us for our first and hopefully only ever Virtual Open Evening. With Covid 19 guidance closing our doors to visitors, we have opened them even wider virtually. If you haven't seen our new videos, please take the time to watch them.
You will be aware that schools across the country have some students isolating with possible C19 symptoms. I want to assure you all that we continue to take every precaution to ensure your children are in as safe an environment as possible at this time. We have updated risk assessments, tweaked our new processes and improved our routines. We have a secure knowledge of the steps to take and precautions to make.
Again, with that spirit of community, we want you to support us in this by:
Making sure your child has a mask with them at all times – especially during school hours and travelling via public transport.
If your child is cycling to school please make sure they wear a helmet. It's great they are cycling but there are risks as big or bigger than C19 without a helmet on.
Topping up your child's lunch money online (this makes things easier at lunch and break)
Making sure your child arrives in the allotted time, this prevents build-ups of groups.
Finally, staying in communication with us if you have any questions re your child and if they may have any cold or flu symptoms. We have a detailed system for monitoring and so the information you provide is very helpful.
If you have any questions do not hesitate to ask by contacting us at contactus@chessington.kingston.sch.uk, and we will respond as soon as we can.
It really has been as good a start to the year as we could have imagined when we were told we could reopen in July. You are fantastic, our community is so supportive and your children are wonderful; I love my job!
Thank you so much for all you do for them and us.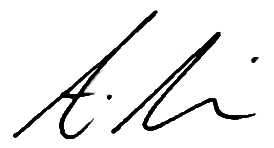 Mr A Ali
Headteacher