Headteacher's Welcome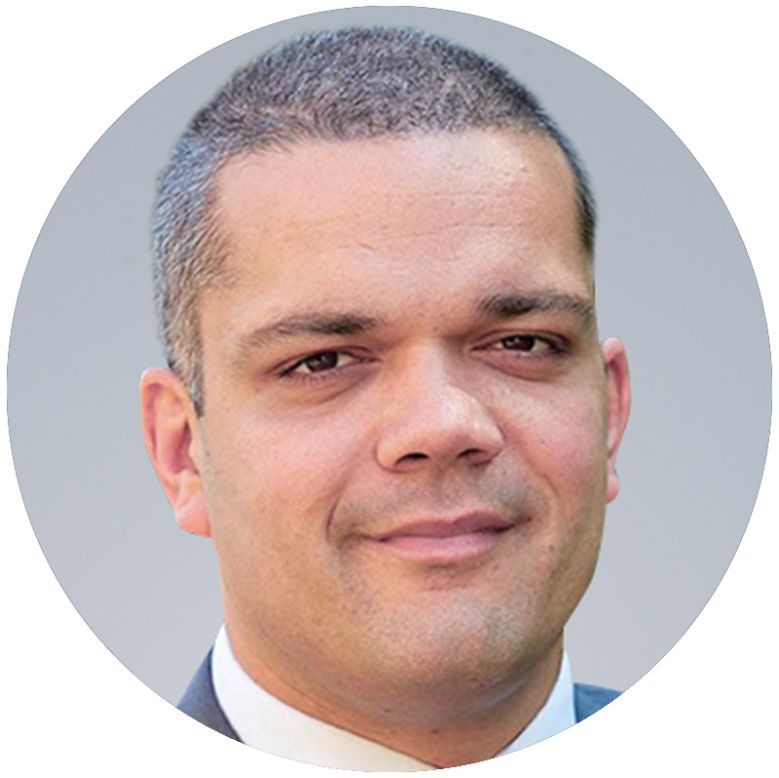 Dear Parent/Carer
Welcome to Chessington School
It gives me great pleasure to welcome you to Chessington School; a true community school where everyone is valued, every day is an opportunity and every moment is focused on success.
I am very proud to be the Headteacher here at Chessington School. We are a school that has been on the move. We have become the school of choice in the local community, we offer a phenomenal range of opportunities for our young people and have improved outcomes year-on-year, with Summer 2022 representing some significant success. It was great this summer to celebrate with our Year 11s and so exciting to see our Year 12s and 13s joining as part of our growing Post 16 provision.
Such successes have been as a result of the tremendous work we do with our families, our excellent relationships with young people and from having great teachers at the school. Our teachers are experts, not just in their subjects but also in getting the very best out of young people. They are supported by Teaching Assistants, Operations Teams and Support Staff with the singular aim of your child's success at Chessington. All of my colleagues here care about the life chances of young people, and they truly do go above and beyond for them.
When you come into our school you will see we are a school of inclusivity, challenge, community and love. Everyone is welcome, differences are celebrated and there is excellent provision for every child every day. We know our children and this helps them flourish day in and day out. Our transition processes for new Year 6s moving to join us in Year 7, really focus on ensuring, not just their academic success but that through their school days at Chessington, they have a smile on their face and a friend at their side. We know that happy children learn best and are determined to ensure our young people are happy and successful.
We encourage our young people to aspire to excellence and take every day as an opportunity, whether that is academic excellence, a passion for the creative and performing arts, sporting prowess, service to others or student leadership. A stimulating and rewarding range of extracurricular activities, many of which are student-led, contributes equally to shaping inquisitive, confident, dynamic and successful individuals. We always say that 'you don't know you will be a world champion chess player until you pick up that first piece' - we are here to ensure they get every possible opportunity.
Finally, if you are looking at this website as a parent looking for their child's next school I urge you to come and have a look for yourselves. Attend our open evening, come along for the open mornings, join us for Sixth Form information evening or come along to one of our many events. I assure you will see everything I have said, but it's always best to see and feel it for yourself.
I look forward to seeing you and your family again soon.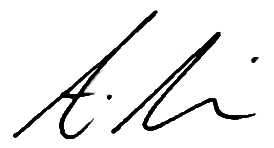 Mr Ash Ali
Headteacher