Free workshop for parents/students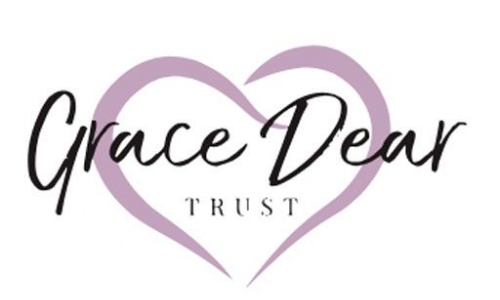 The Grace Dear Trust is one of our supported charities at Chessington School and they currently in return help us a great deal with a varied amount of provisions. Two years ago Satveer Nijjar came into school and did workshops with all students and staff, as well as an evening parent workshop, all based on self-harm and mental health. The feedback was excellent from all parties. We would encourage attendance at this workshop not just for parents with children in need.
The Grace Dear Trust is a local, mental health charity whose aim is to help local schools and young people by providing mental health support (www.thegracedeartrust.co.uk).