Mr Ali's parent letter, 9th September 2022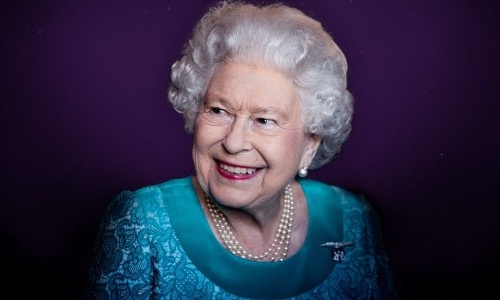 Letter from Mr Ali to parents, carers and all in the Chessington School community, dated 9th September 2022. Please click on the link below to read the letter.
A great start to the academic year from our students which sadly ends with the passing of Her Majesty the Queen II.