6TH FORM SPORTS TRIALS - LAST CHANCE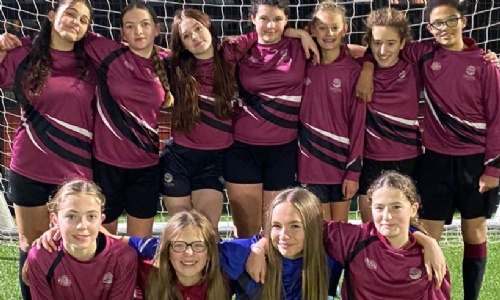 Complete the form to take part in our final set of sports trials for September 2023 start.
For students wishing to apply for a Sixth form place with our sports academies starting September 2023 - these are the final trial dates. You must trial and be interviewed before a place is offered.
Please fill in THIS FORM to book your trial place. You will be sent a confirmation and reminder nearer the date.
BASKETBALL TRIALS
Thursday 6th April
4pm to 5:30pm
Chessington Sports Hall
FOOTBALL TRIALS
Tuesday 25th April & Tuesday 2nd May
7pm to 9pm
Chessington & Hook FC ground, Chalky Lane, Chessington.
CRICKET TRIALS
Friday 28th April
3:15pm to 5:15pm
Chessington Sports hall.