Message re Strike action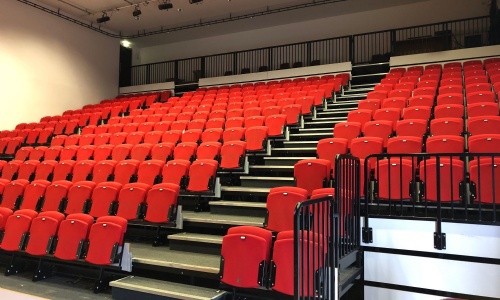 Please also see emails from Mr Ali regarding strike action for Thursday 27th April and 2nd May.
Dated: 23/04/23
Dear parents, carers and all in the Chessington school community
Sadly again we will not be open to all year groups on the 27th April as a result of strike action.
Years 7, 10, 11, 12 and 13 will be in school. Online school will be the expectation for 8s and 9s. We have tried to open more widely but this has not been manageable despite a great deal of work for the team. We will try to open more widely for May 2nd but again cannot guarantee this.
I will write at length tomorrow. We write now, following a Saturday of logistical planning, to give as much notice as possible.
Many thanks
Ash Ali
Headteacher Chessington School
CEO Every Child Every Day Trust